How to get your Vaccination Card
---
---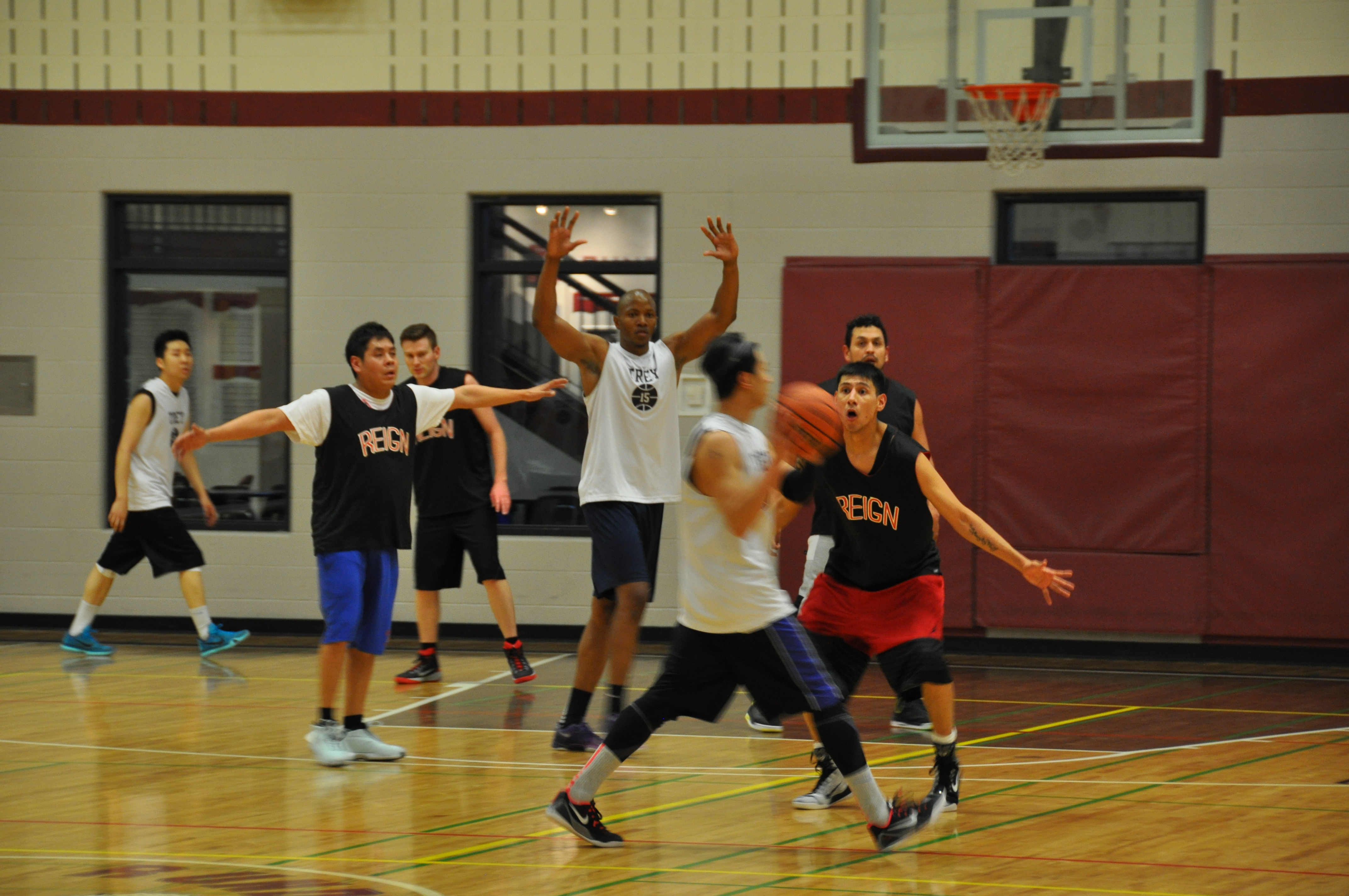 ---
To download the app:
Search for MyAlberta Digital ID on your phone's app store (the app will show up as MyHealthRecords).
Sign in using the same username/password as your MyAlberta Digital ID. If you don't already have an account, you'll need to create one on the MyAlberta Digital ID website . This is much easier to do from a desktop computer than on your phone.
Once on the app, you'll be required to read through the Terms and Conditions of the app. Scroll down through the information in the grey box, then confirm by hitting the "I Accept" box and create your account.
You should receive an email. Use this email to sign in to your MyAlberta Digital ID.
Put in whatever other necessary information is required for your app, including your Alberta Health Care number.
You will now have ready access to your Immunization records, which will include your COVID-19 vaccines.