Reminder of Gym Expectations
---
---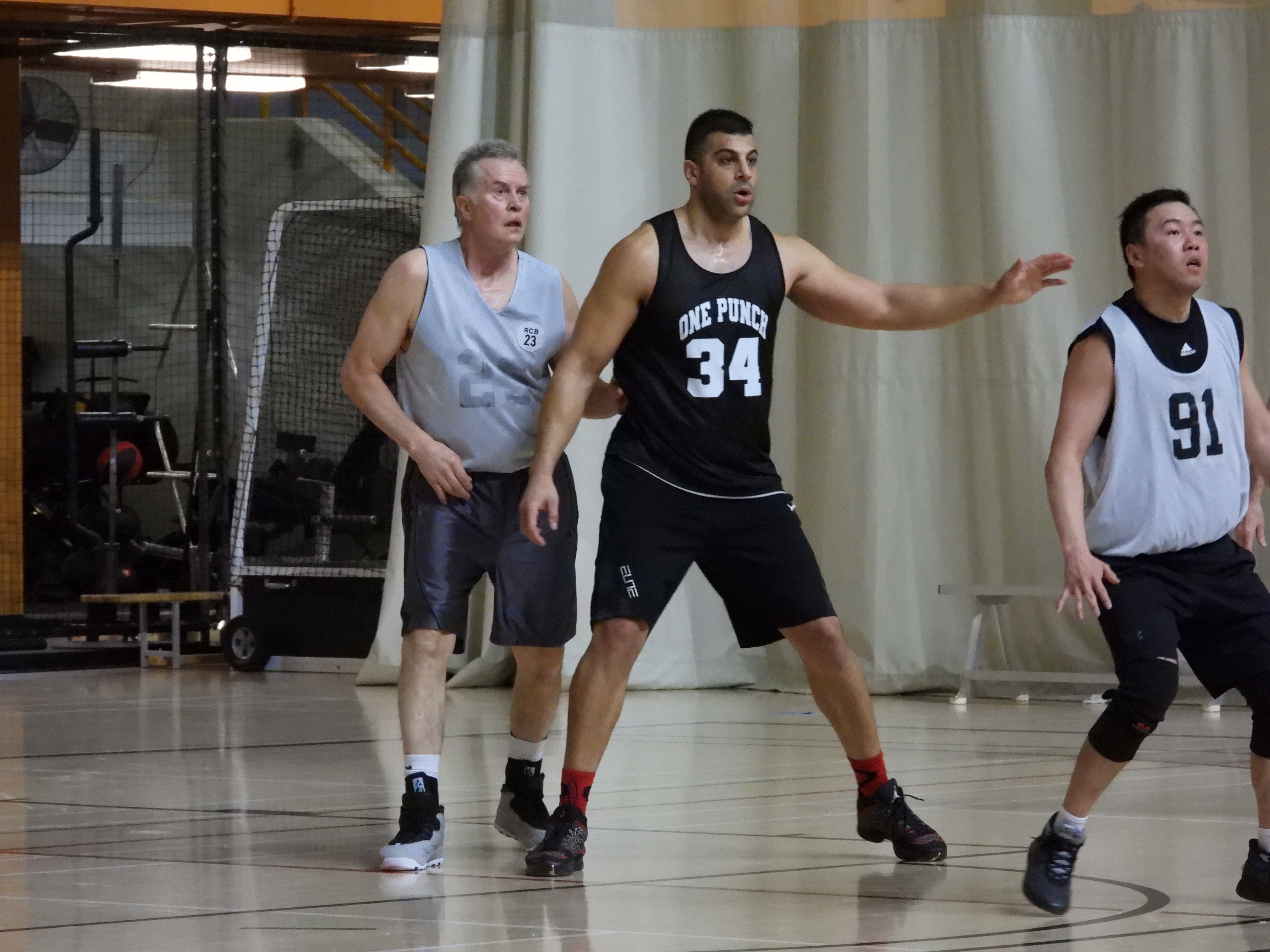 ---
The following is a helpful reminder of what our gyms ask of our teams and their other rental groups.
Thanks for making sure we keep a great reputation with our gyms.
From CCS on Nov 19/2022
The reservations starts at the time of RENTAL and all parties are required TO BE OFF THE COURT at the end of rental period. You must leave the court by ending time, failure to do so will result in pro-rated payment for extra time used and a delay on the other renters after your booking. This happened last weekend for some of the renters in the evening. Please respect each other's Rental Times and we hope this kind of thing won't happen again.
Please be responsible for any extraordinary cleaning. No carry-ins allowed,no food and no alcohol beverages (water bottles only allowed inside the gym). Please keep the gym area clean, NO EMPTY BOTTLES AND TRASH ON THE FLOOR.
No spitting in the gym - please use cuspidors or in the washroom.
Athletic, court/indoor shoes are required at all times. Please make sure there's no outside muddy footwear/boots/shoes inside the gym especially now that winter is coming.
If you are in the BLUE Court, please don't use the "emergency exit door" in entering or even for an ordinary exit, please be advised that, that door is for an Emergency purpose only.
Music and noise must be kept at a reasonable level. Please note and understand that there are also some other renters in the other areas of the gym.
Profanity, suggestive language, and aggressive behavior will not be tolerated.
Gym Personnel reserve the right to remove any member from the area if she/he exhibits behavior that is believed to be unsafe or inappropriate.