Reminder of Gym Expectations
---
---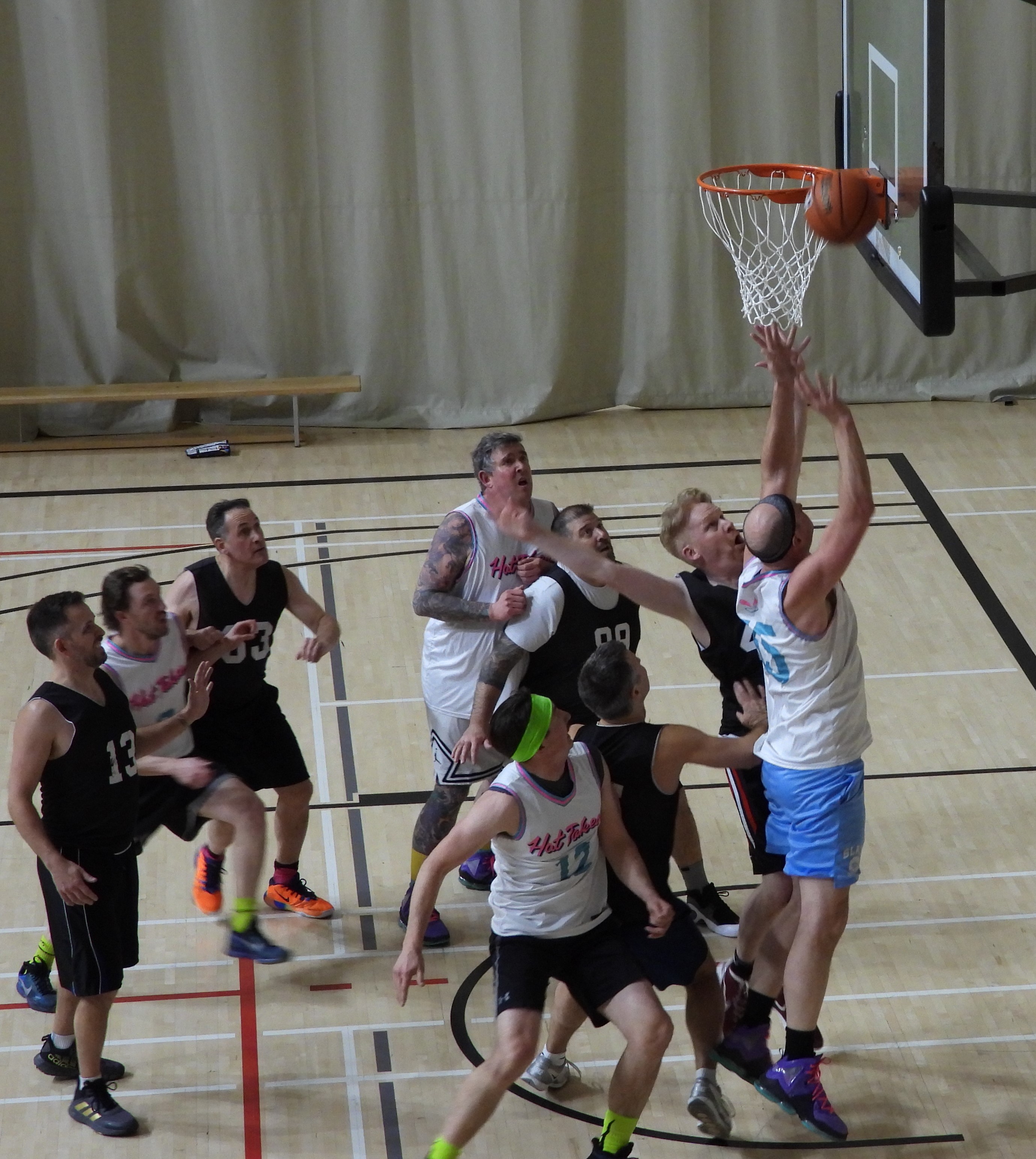 ---
The following is a helpful reminder of what our gyms ask of our teams and their other rental groups.
Thanks for making sure we keep a great reputation with our gyms.
Reservations starts at the game time of the first game of the night and everyone are required to be off the court at the end of last game of the night.
Be responsible for keeping the gym clean and tidy. No outside food and drink (water bottles only allowed inside the gym).
Players and guests to stay in the gym or gym area only. If there are other amenities in the facility like there are at MNP, you need to pay to access and use them if interested.
Athletic, court/indoor shoes are required at all times. Please make sure there's no outside muddy footwear/boots/shoes inside the gym especially during the winter.
Don't use any "emergency exit door" in entering or exiting.
Music and noise must be kept at a reasonable level. Please note and understand that there are also some other renters in the other areas of the gym.
Profanity, suggestive language, and aggressive behavior will not be tolerated.
Treat gym staff with courtesy and respect.
Gym Personnel can remove anyone where there is behavior that is believed to be unsafe or inappropriate.