Welcome to our new CSMBA website!
---
---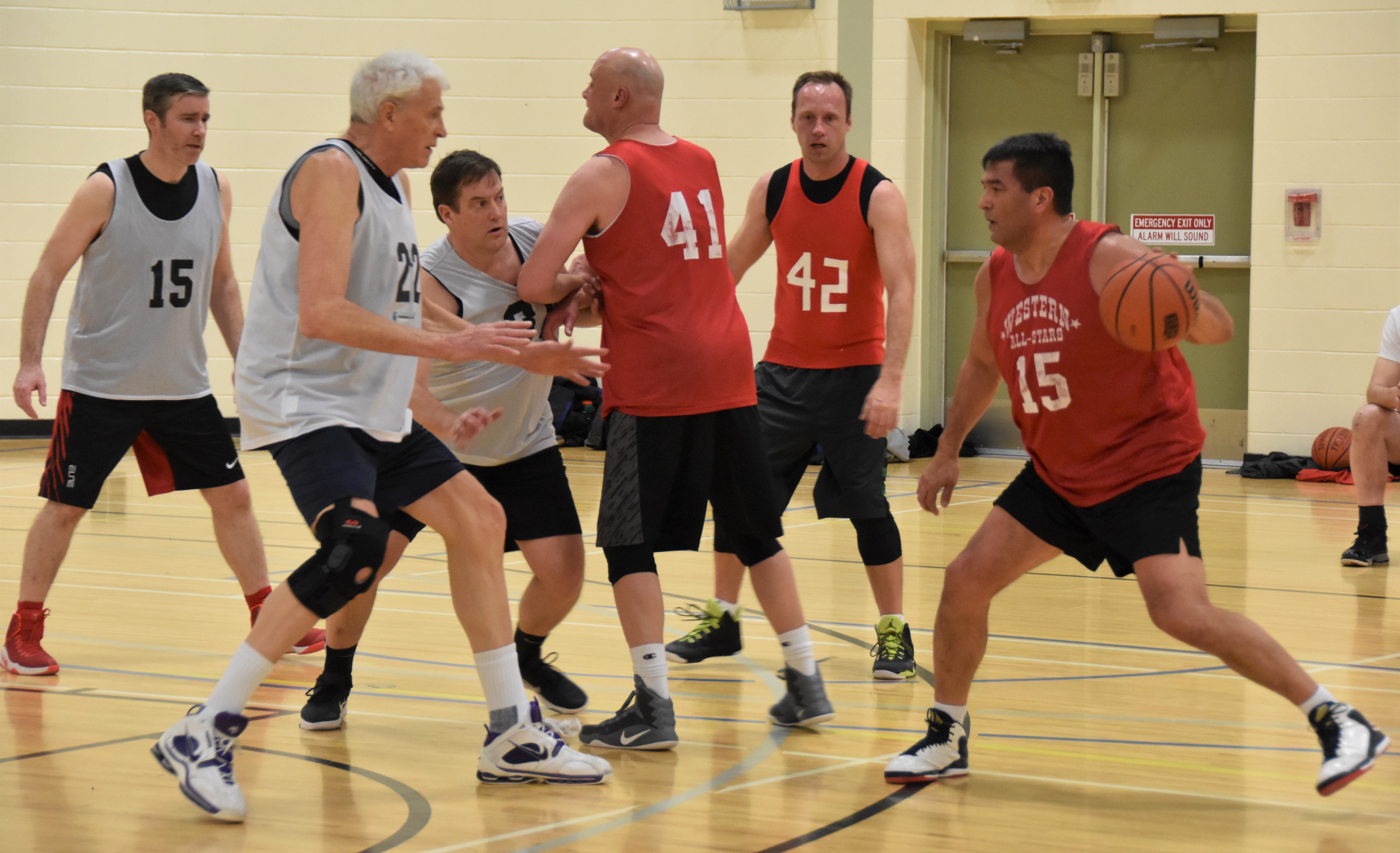 ---
We have moved to a new provider which is managed within the province and has functionality for Covid attestations for each game, if needed.
Obviously we are not running any games for Spring or Summer.
We will plan for a regular start in September and in the meantime hope that vaccination rates result in a lot fewer cases, enough that authorities will permit adult sports.
Stay tuned!!