AGM and Other Important Information
---
---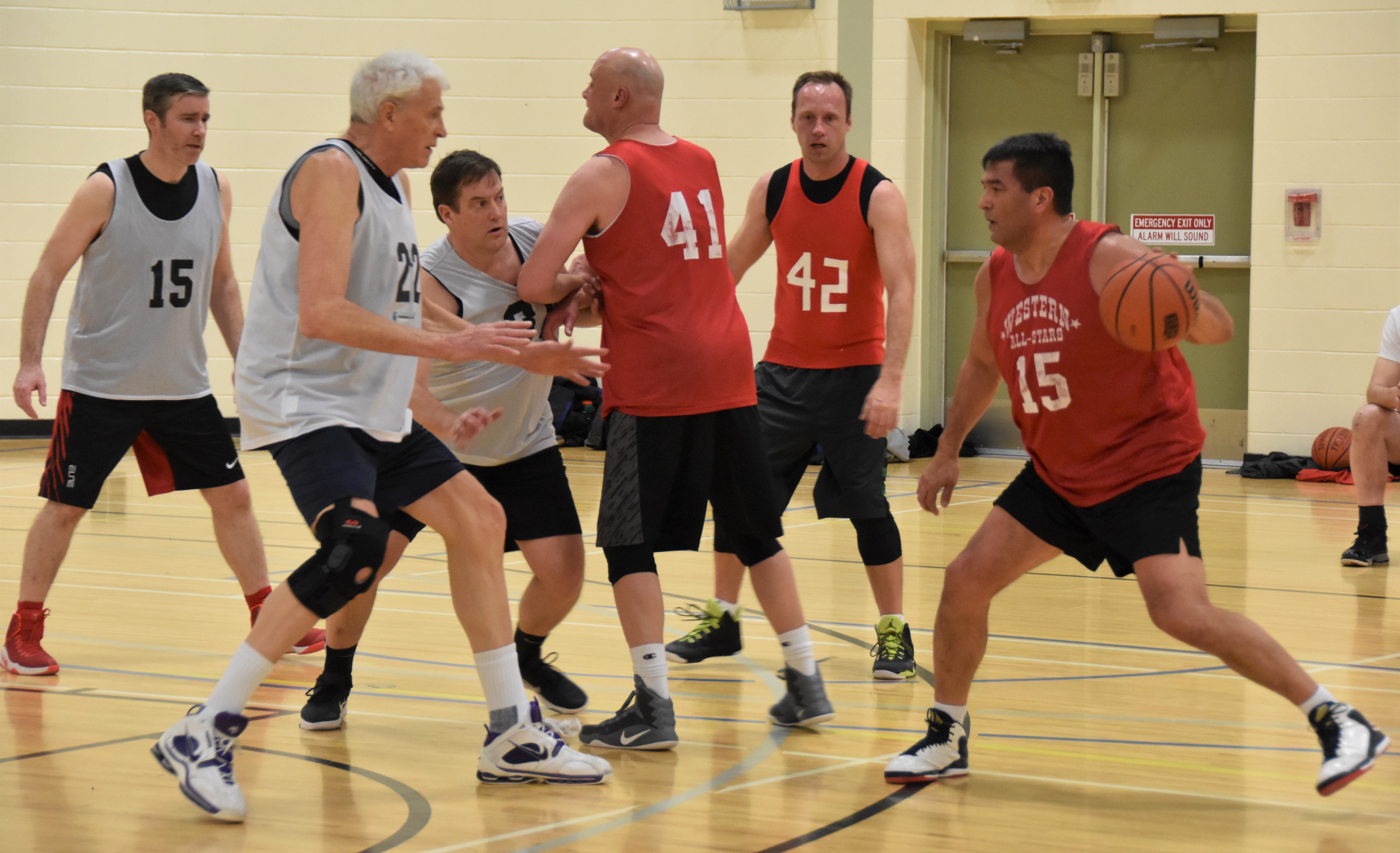 ---
Updated - Sept 8, 2021
Our AGM was held on August 24 - important information from that meeting is found under CSMBA Documents and Information - CSMBA AGM Agenda and Team Representative Information
We will start games the week of September 13.
Read the COVID protocols news article for the latest requirements from our gyms. We recommend that all players be double vaccinated, so you will not be encouraged / required to be quarantined if exposed to someone with the virus
Looking forward to our season!!