Welcome to our new CSMBA website!
---
---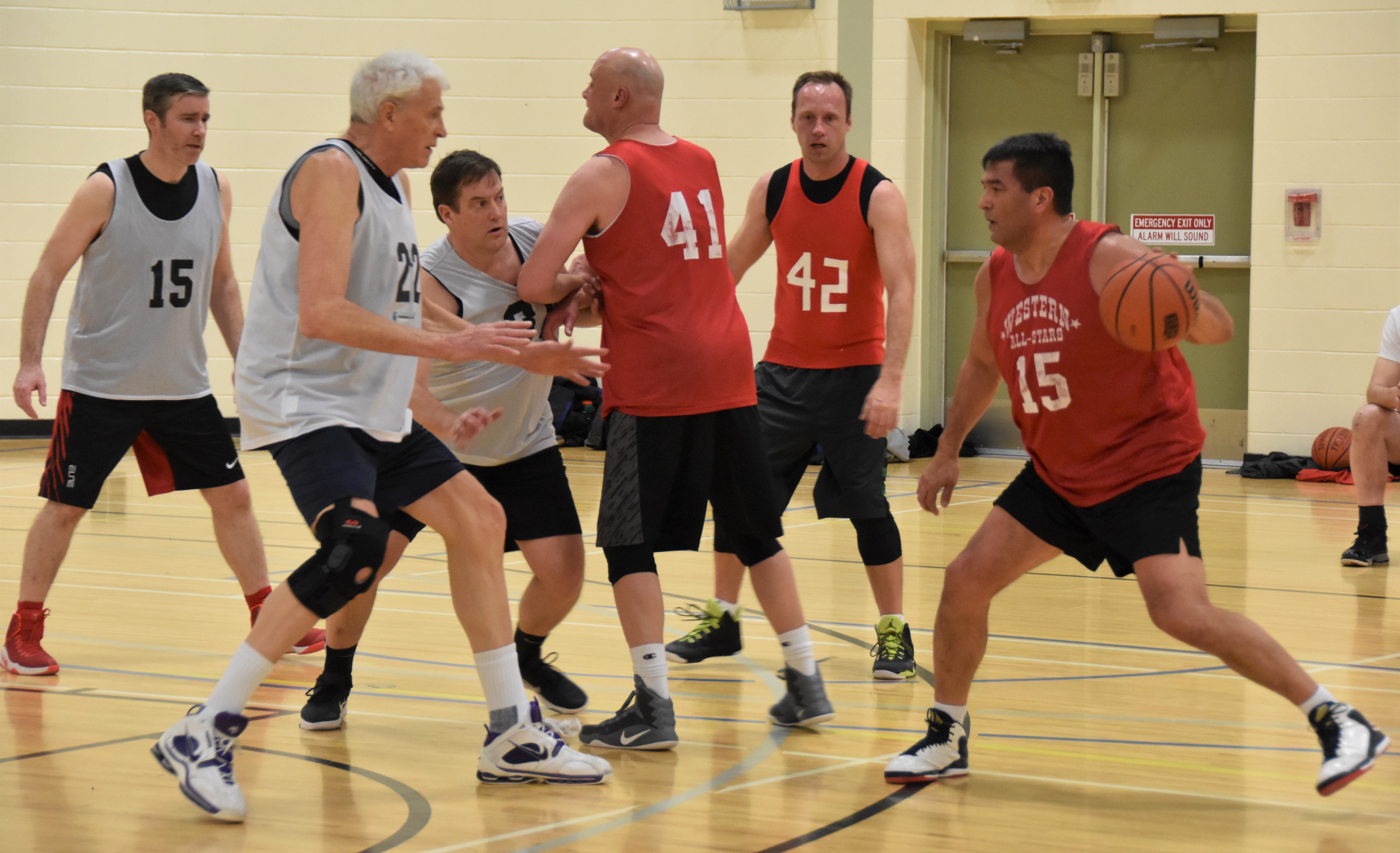 ---
Updated - July 18, 2021
We have moved to a new website provider which is managed within the province and has functionality for Covid attestations for each game, if needed.
We are preparing for a regular start in mid-September and currently there is no guidance from Alberta Health Services that impacts our start.
However as we know, this could change by September.
One thing we know for sure - if you are double vaccinated, you will not have to be quarantined if exposed to someone with Covid.
In the meantime, go to the General Info link above to get information regarding Registration and our AGM.
Stay tuned!!