CSMBA Individual Membership with ABA - update
---
---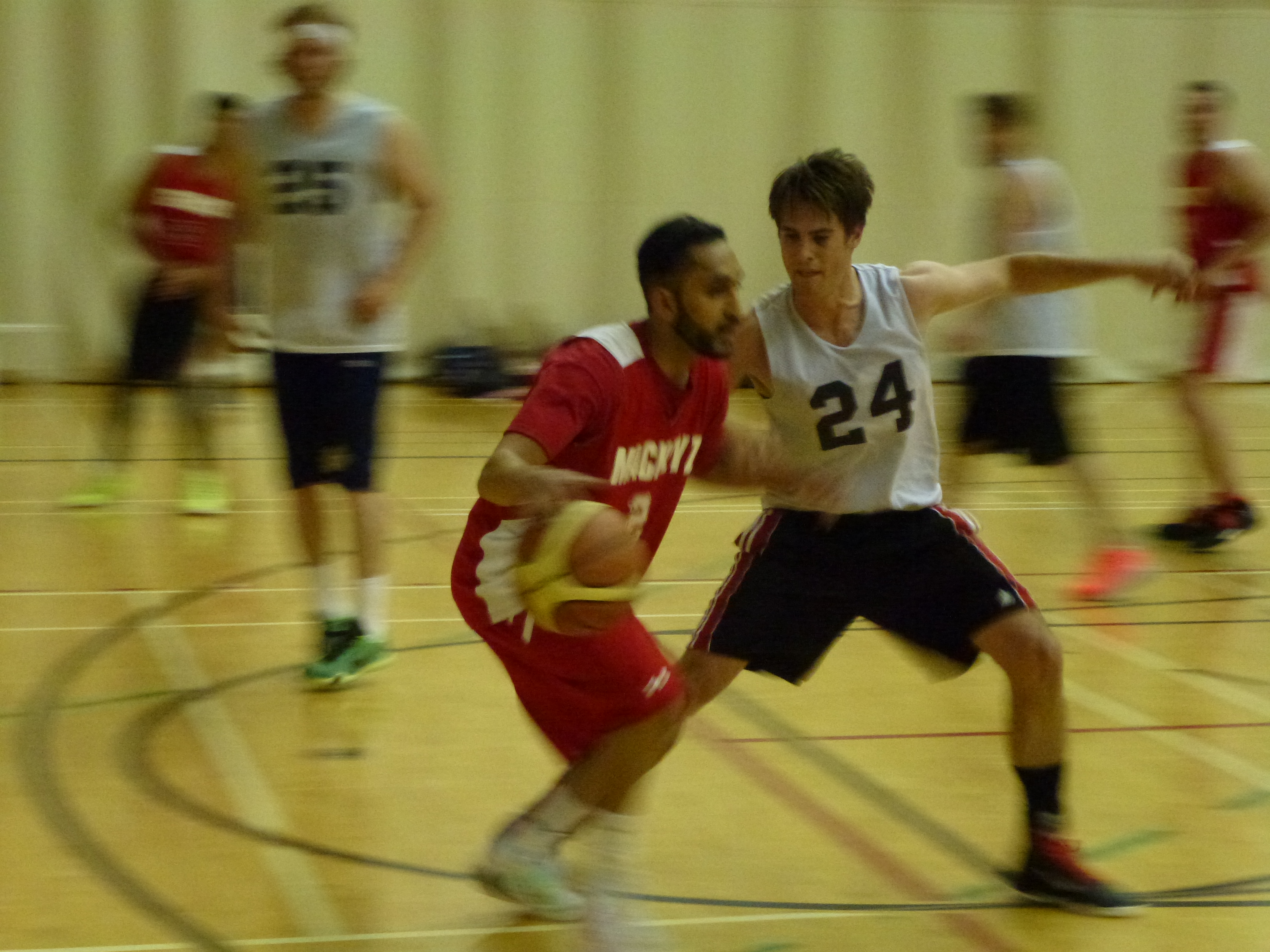 ---
Each player must register for an individual membership with Alberta Basketball. The cost for CSMBA members is $11.
You cannot individually register until the team you are on is registered. Once that is complete, you will be sent an email with a link to complete your individual registration. Make sure your team Rep has your email.
Team Registration opens on August 1 - check with your Team Representative on when he will register the team.