2021-22 Season Complete!!
---
---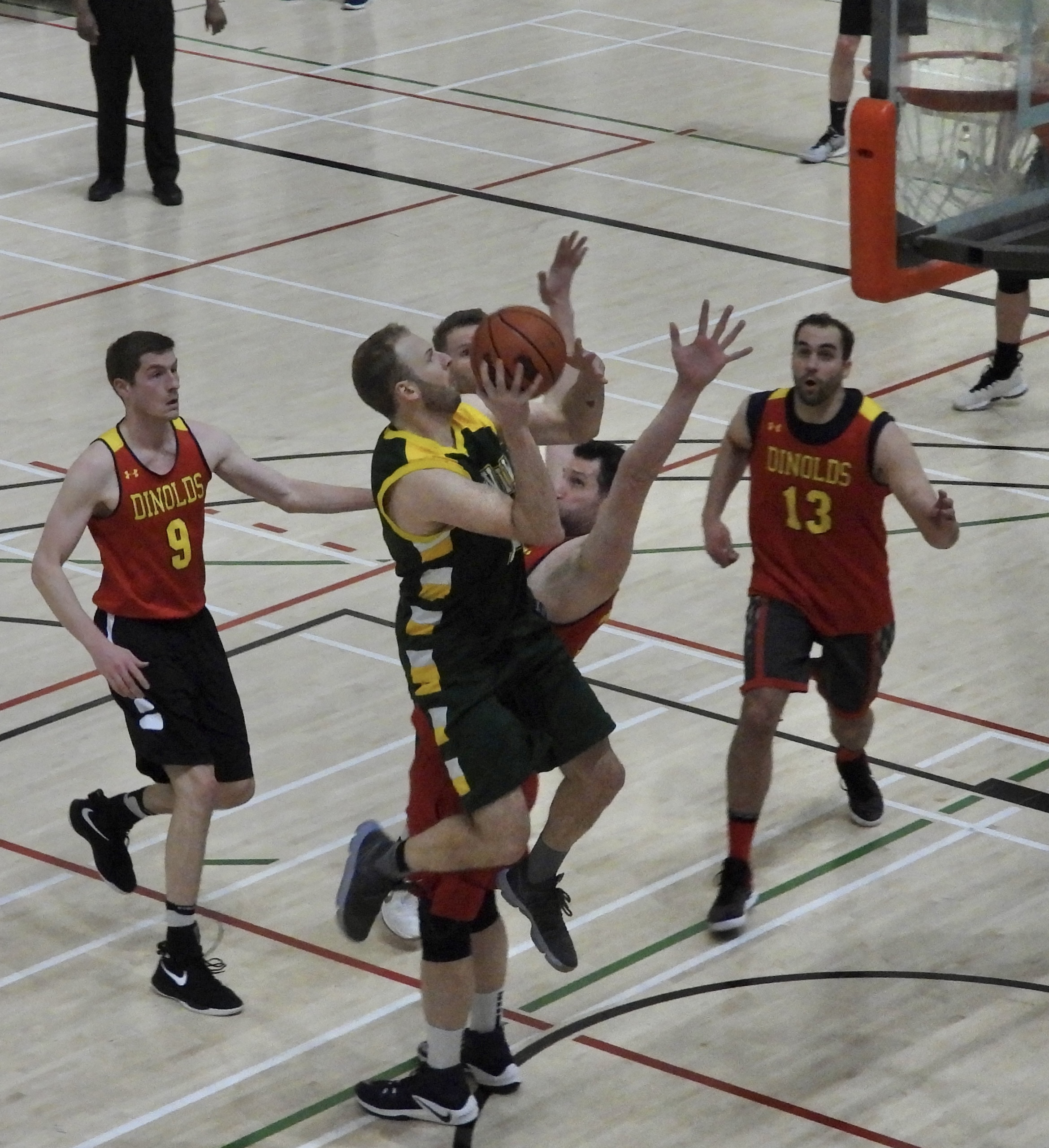 ---
What a season!! We managed to run a full season despite pandemic matters creating confusion and uncertainty at times.
We were fortunate to play this year - other provinces were not so lucky.
Sign up for Spring League if you interested. Otherwise see you in September.
Hope you enjoy the pictures from the Finals